Wednesday, March 28, 2018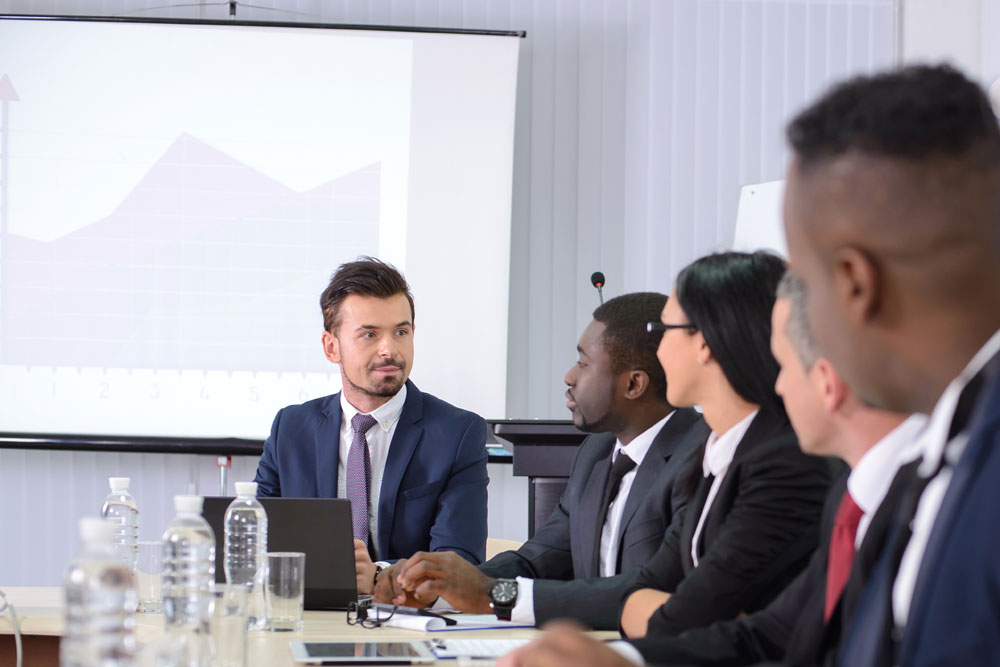 production services for conferences to effectively deliver and tackle pertinent business matters while keeping the attention of the attendees. Even when discussing business issues advanced technical equipment and cutting-edge multimedia presentations can turn a standard meeting into a positive and engaging experience. Read more...
With the hi-tech trend today, even ordinary business meetings require innovative
---
Wednesday, March 08, 2017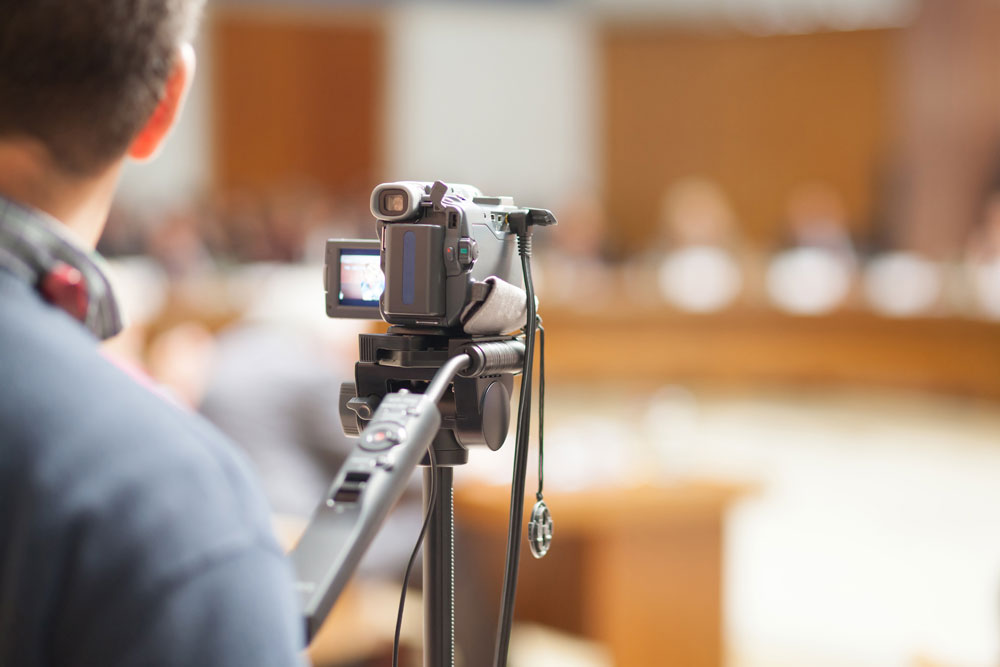 audio-visual rental equipment you can enhance everyone's experience, ensuring the event is a hit. Read more...
College orientation is the first genuine experience students and oftentimes parents have at the school of their choice. It is a time for students to learn about campus life, the expectations the school has for them, and so much more. It is a time for parents to learn what to expect from their new adult and how to guide them in this next step. It is an essential event for student success and the perfect time for the college to show the level of care it has for its students and their families. This is why university administrators and event organizers should make sure orientations are appealing to everyone attending. By using top of the line
---