Wednesday, August 16, 2017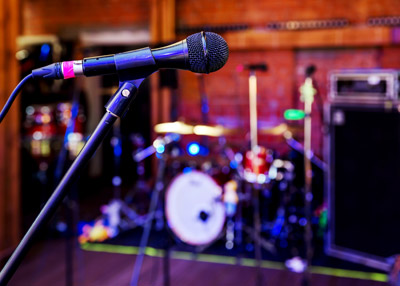 audio-visual services that are reliable and can be set-up easily. Read more...
Fall is the perfect time of year for outdoor activities. Fall festivals and concerts abound around Providence, RI during this season of beautiful weather. These outdoor concerts require foolproof
---
Thursday, August 03, 2017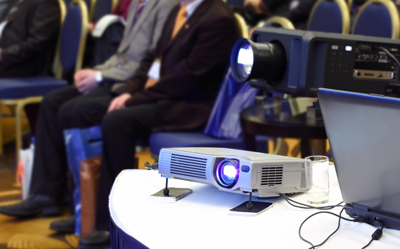 AV services for fall festivals are in-demand. Read more...
In the Fall all types of festivals and events take place in New England. This season is beautiful with comfortable weather for outdoor activities. Event organizers are now preparing for festivals and
---