Monday, February 26, 2018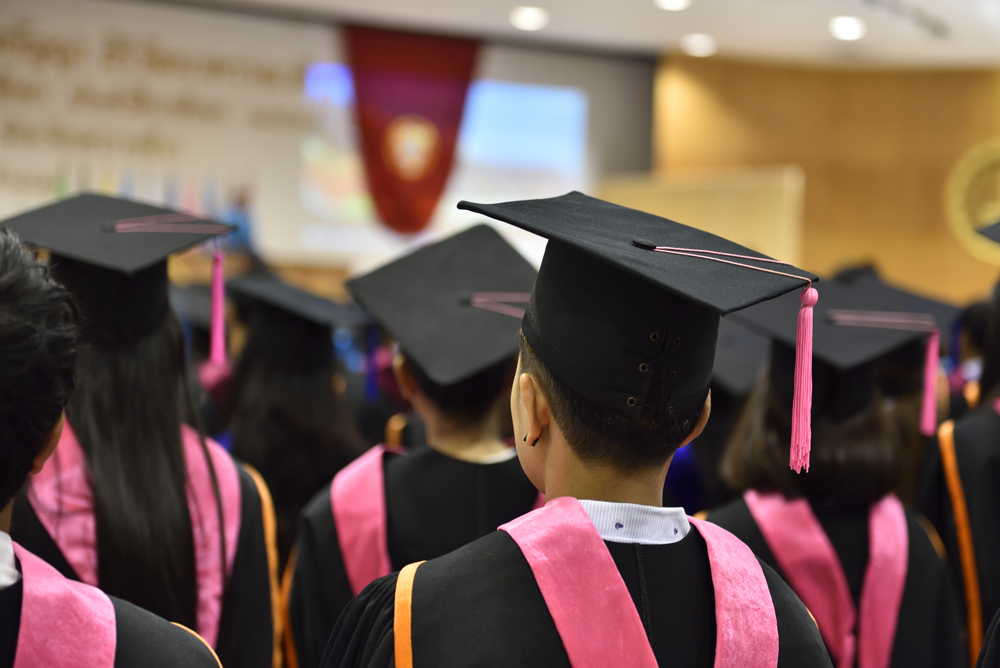 graduation rental services such as lighting and audio and visual arrangements should run smoothly throughout the proceedings of this cherished and treasured ceremony. Read more...
A graduation ceremony is a time to celebrate both the institution and the students' educational achievement. It is a noteworthy occasion of celebration of hard work and success. This is the most important date in any student's life so it is very important that this event will turn into a memorable and momentous one. Therefore,
---
Monday, February 19, 2018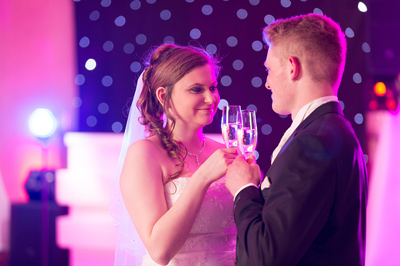 wedding services that will turn any reception space into a breath-taking backdrop. The perfect audio, video recording, and lighting equipment will give you the results you dream of for your special day. We even supply back-up generators and temperature control solutions so you can achieve the perfect dream wedding. Read more...
Every wedding is unique and as one of the most important milestones in your life, you want to make sure it runs flawlessly. Even the smallest detail needs to be done right. Immedia Inc. offers
---